Internet – The Advancement: With the advent of internet, everything that was offered in various other channels, are being offered through the internet platform, where the audio songs which were offered through traditional radio devices are no exception. These Internet Radio provides the ability to control the music which they wanted to listen from thousands of options available in the internet.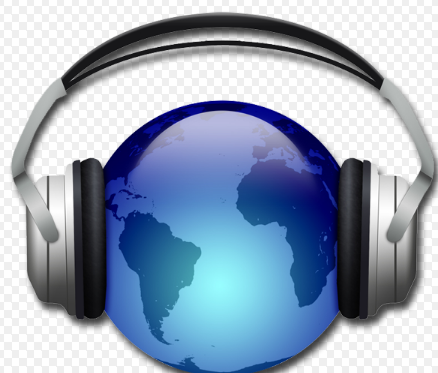 The Terminologies: In the traditional radio systems, the music and the programs are broadcasted to the people by using the specific frequency in the vacuums. The radio that is telecasted over internet is called as webcasting as they are transmitted to the end users through wireless means. The radio services which were offered in both the times viz. traditional and over internet is through the streaming process, where the audio is continuously streamed from the server and which cannot be downloaded, paused, or replayed by the end user, they can just be listened. However, the replay of the music or any audio through internet radio is possible which is nothing but the streaming the same content again.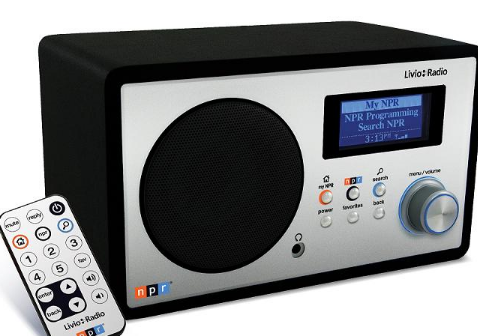 Internet Radio - Services Offered: The modern radio streaming over Internet continues to offer various services which are being offered by their traditional counterparts such as different genre of music, news, sports, talk show, etc. But the services which are being offered are truly based on the choice of the internet radio provider. There are various popular radio providers in today's modern world and many of them stream the webcasting of the traditional systems, operating them parallelly. These may be driven in a live manner by a human, or can be operated by the automated programs, where the contents would be pre-programmed and web casted based on the time or the program might be written to take dynamic user request to make the website livelier.