What is the point of these new shows? While a lot of the current crop of Indian TV Shows have been around for a few years now and many are more geared to an older audience, 2016 has seen the introduction a few new shows that are targeted at the younger audience. One of these shows came out this past October and is called Beyhadh . The show is part of Sony family of channels and is about a romantic triangle between 2 girls and a boy, which leads down the road to obsession, heart break and love. Sounds very familiar, right?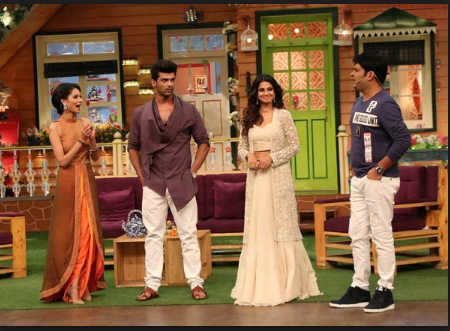 The show may sound very much like any other show that is out there currently, with plenty of same plot points that you are used to seeing, but what is more important is the cast and what this show means. This show is among several other shows that have come out in 2016, which has a younger main cast and seems to be geared towards a younger audience in general. Shows like Beyhadh are here to get that soap-opera type of vibe off Indian TV shows, since most of them are just that, while also bringing in a new audience to tune in. Is this the right move for Hindi shows? This is a very smart move and while the shows may look and sound a lot like the other shows out there and have been running for years now, this is the only way to keep everything still fresh while also not losing the loyal fan base that has spent years with these channels.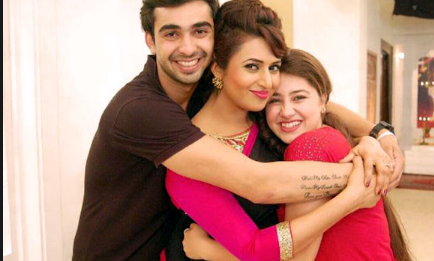 So, maybe you are looking for something new in your Hindi TV line-up, give shows like Beyhadh a shot, you never know you just might enjoy the new wave.